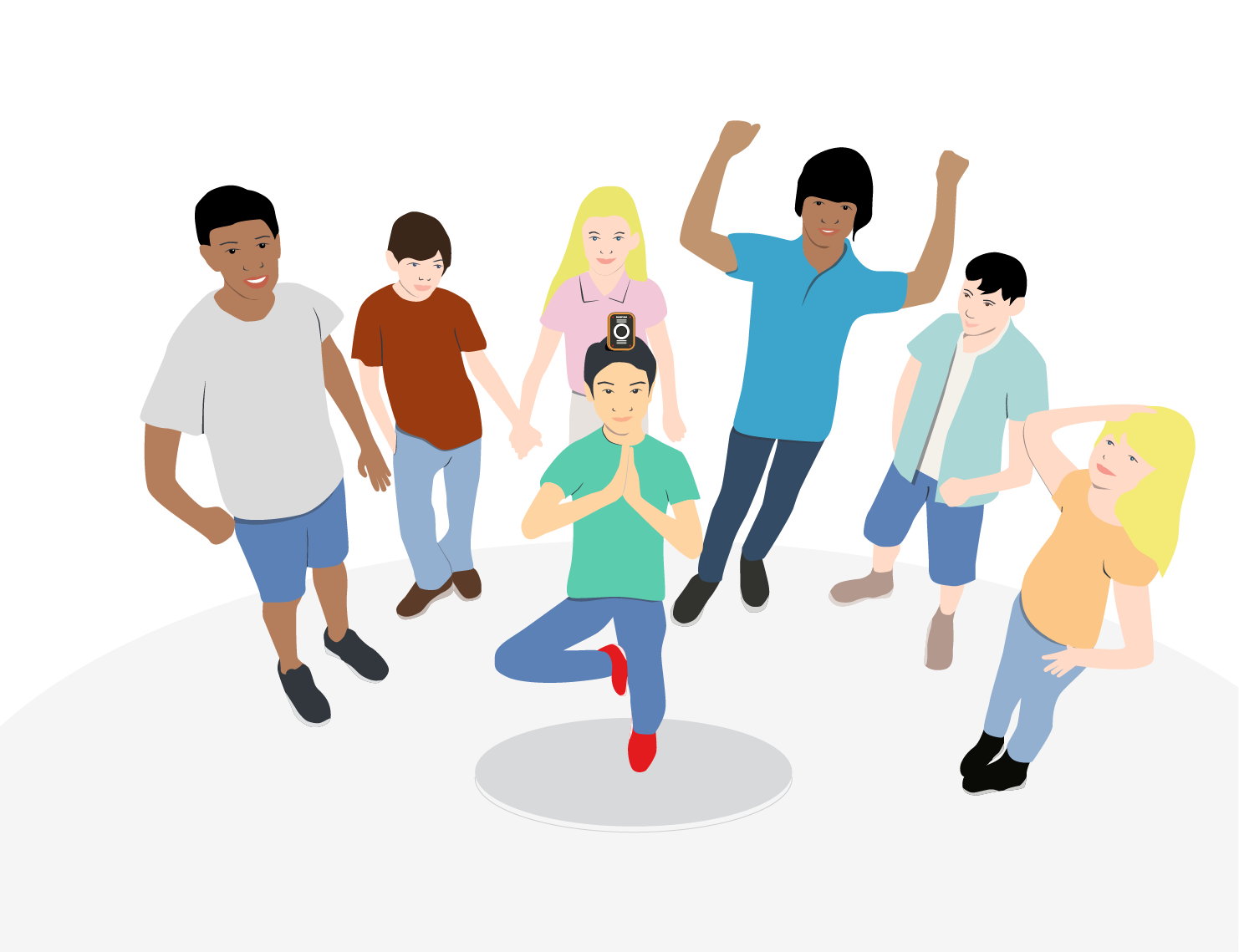 Introduction
With this game, there's no way you and your friends will get bored! Adjust your Starter Kit to recognise even the slightest movement.
This project will teach you how to create a so-called still position detector, i.e. motion detector. 👈
You only need a box with a button and a USB dongle. That's why the basic HARDWARIO Starter Kit is perfect.
Download the firmware
If you haven't already done so, put the starter kit together.
Load the special firmware, namely bcf-radio-still-position-detector (you´ll find it among the other firmware in Playground) onto the Core Module. This firmware will make the box much more sensitive to movement and measure time changes. 👌 Our Tip: You don't know how to download the firmware or what it is? Find out more here.
Pair Core Module with USB Dongle. After pairing has been completed, you will see that your Core Module has changed the Alias to still-position-detector.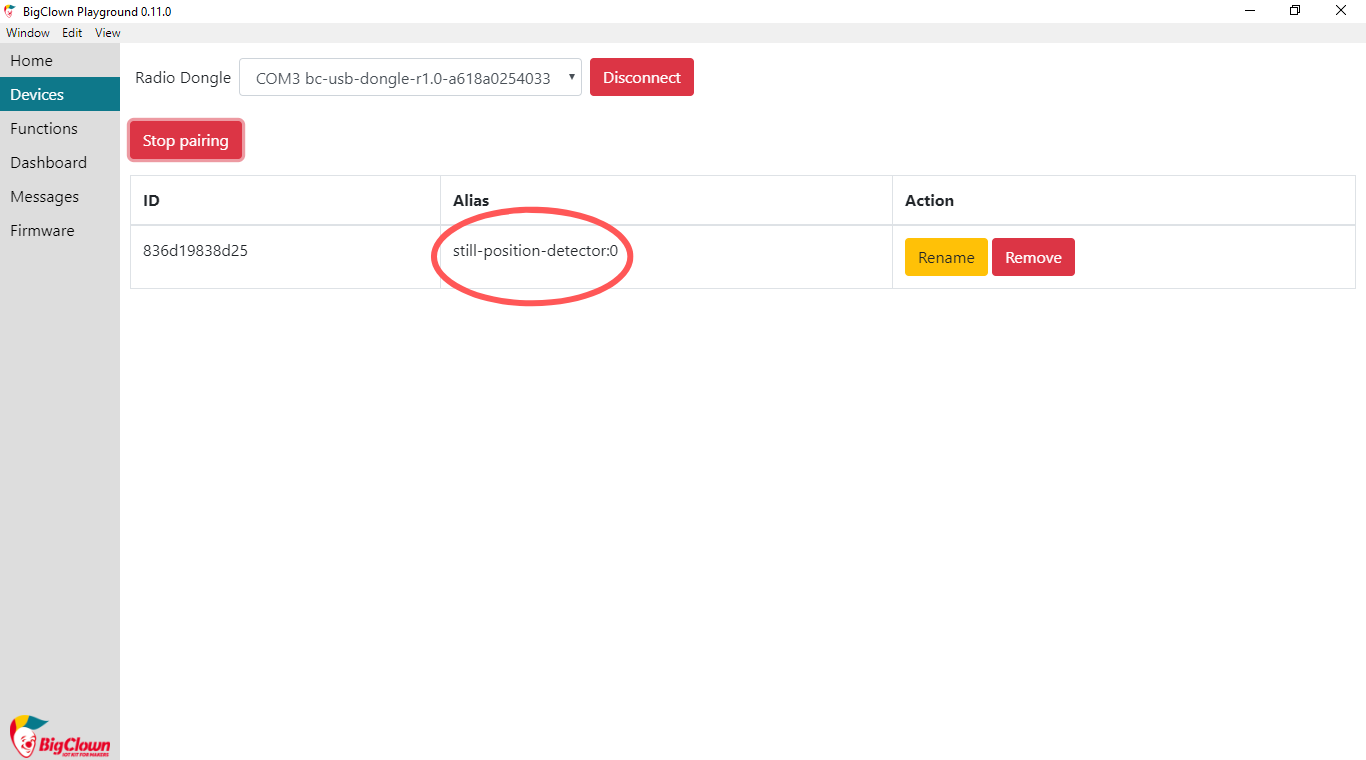 Make it move in Node-RED
In Playground, click on the Functions tab, where the Node-RED programming area is.
Start as always by first placing the MQTT node from the Input section onto the desktop.
Double-click on it and copy it to the Topic line through which the box calculates the time spent in one position:
node/still-position-detector:0/hold-time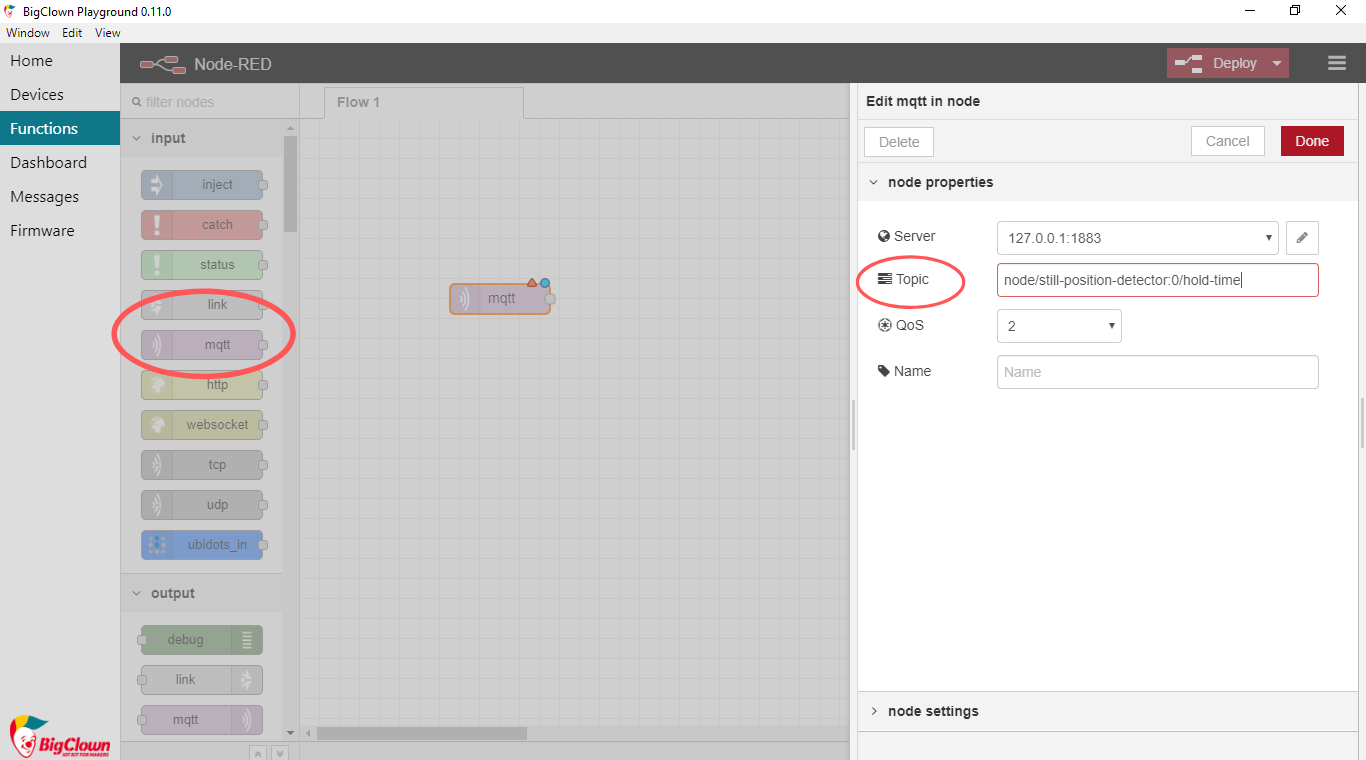 Confirm by clicking the Done button.
You need to place another bubble on the desktop for the device to work. You can find it in the Dashboard section as Text. This node ensures that the result is recorded.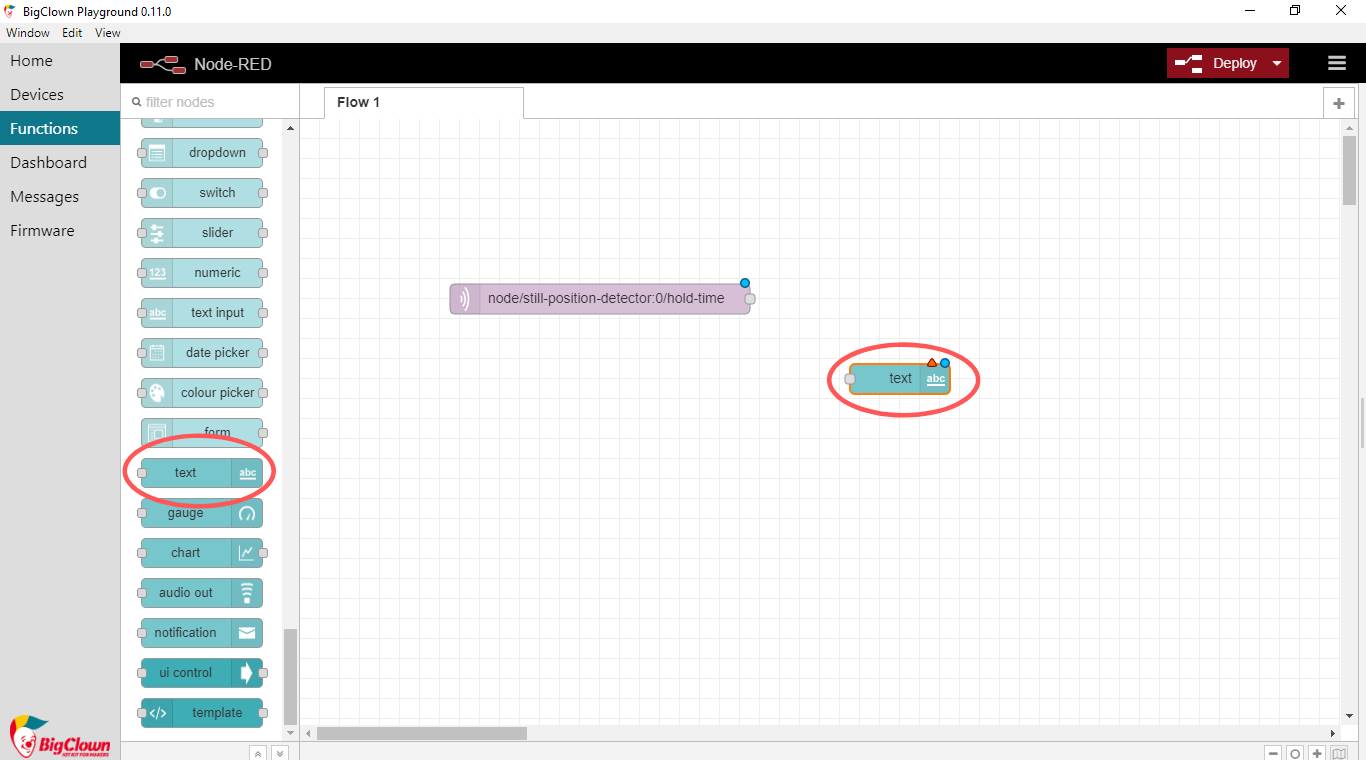 Tap the Text node twice. In the settings, edit Label, by writing, for example, Still time.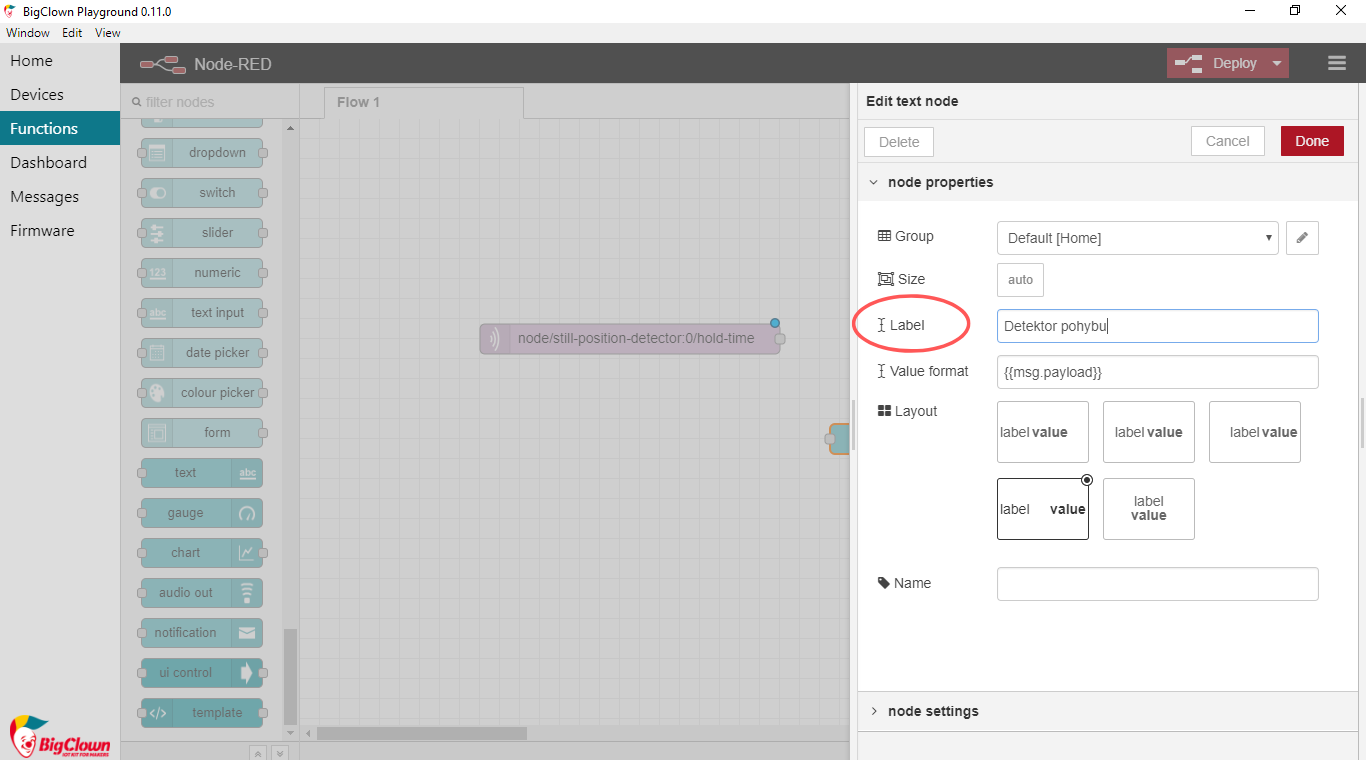 Confirm by clicking the Done button.
Link both nodes together. Don't forget to click the red Deploy button in the top right corner to get everything up and running. ****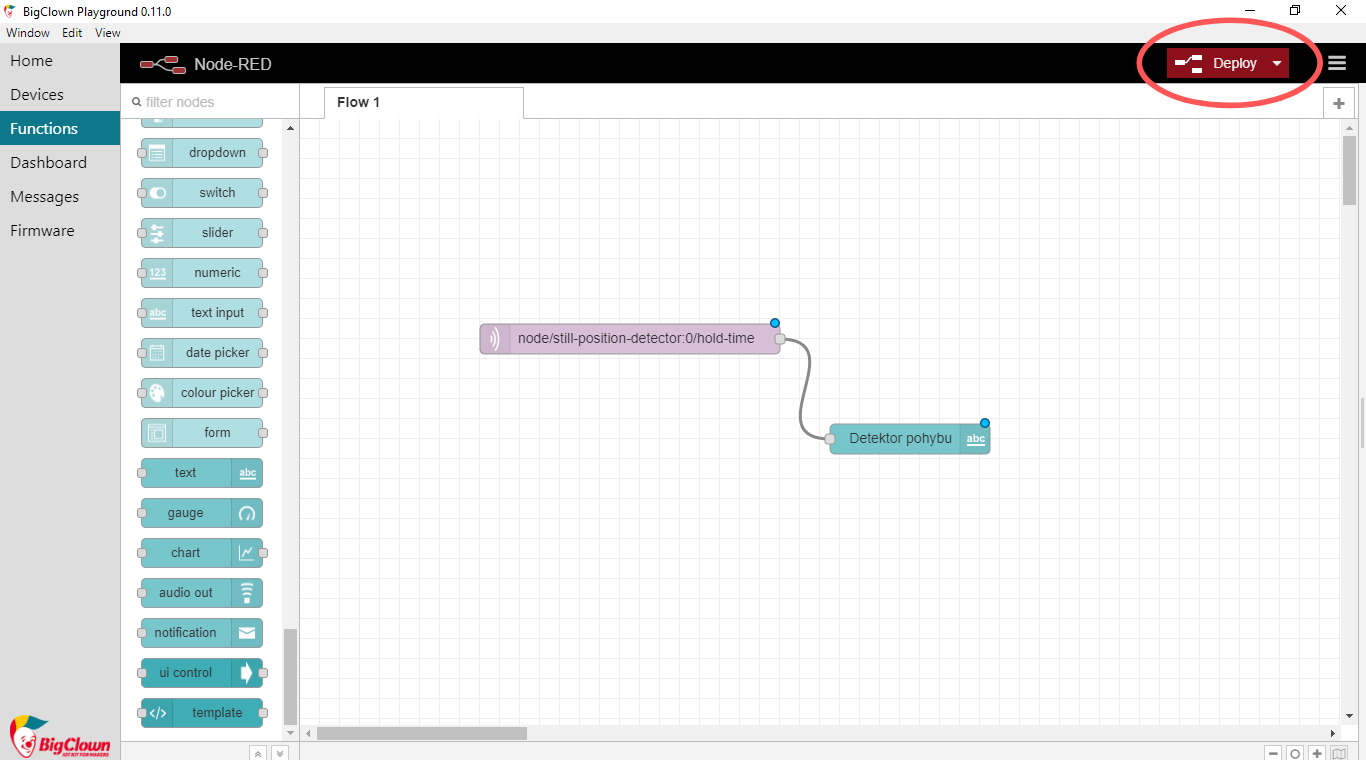 Time for action!
You now have a motion detector and timer in your hand. Cool, or what? Give it a go!
Press the button on the box. ⏺️
After a little while, move the box.
In the Dashboard tab in Playground, you will see how much time elapsed between the moment you pressed the button and made a move. Great job! 👍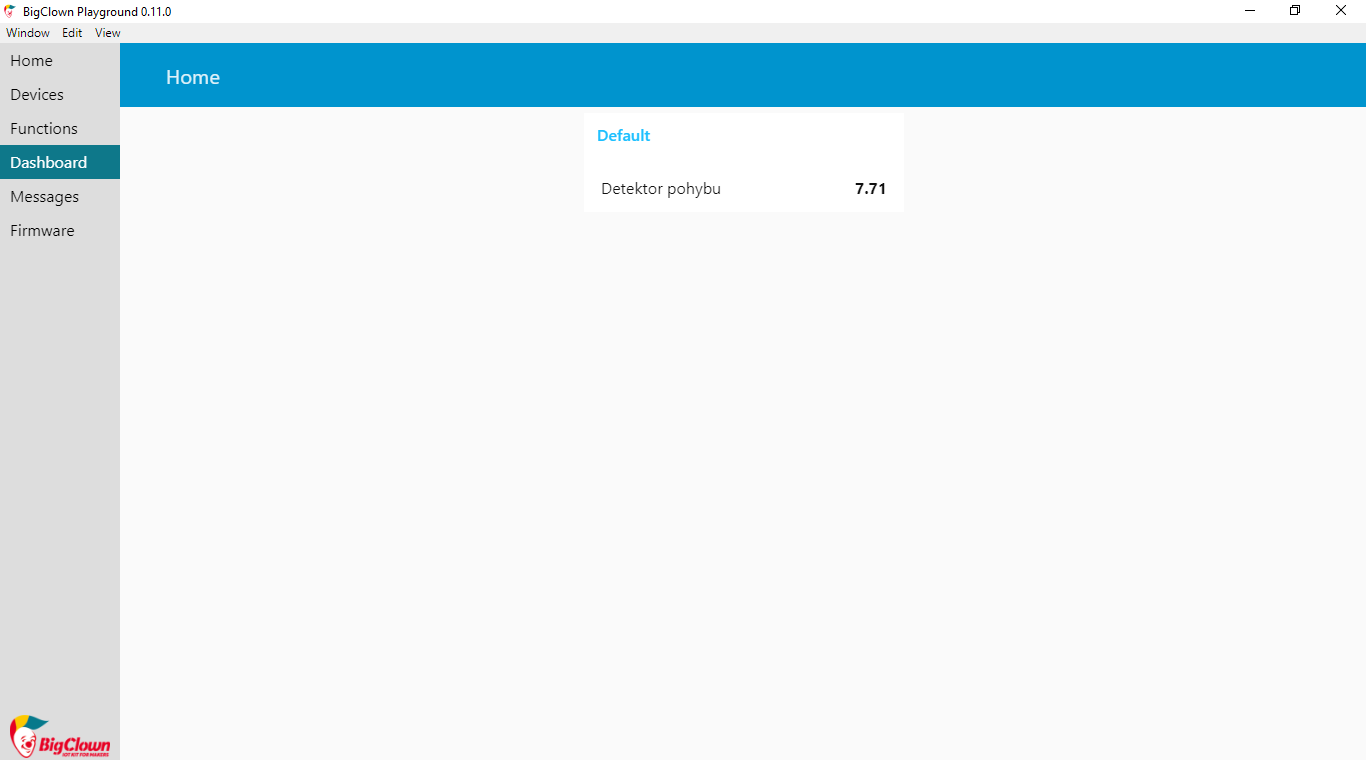 Compete with your friends
In different positions, challenge your friends to find out who can hold/carry the box for the longest without moving. For example:

while standing on one leg;
holding the plank position;
while doing a handstand 🙃; or
any other way you can think of. Distracting your opponent is, of course, allowed, but don't touch! 🤡

Write down the results.
The person who has the best times on the most occasions is the Zen Kung Fu Master! 🙇